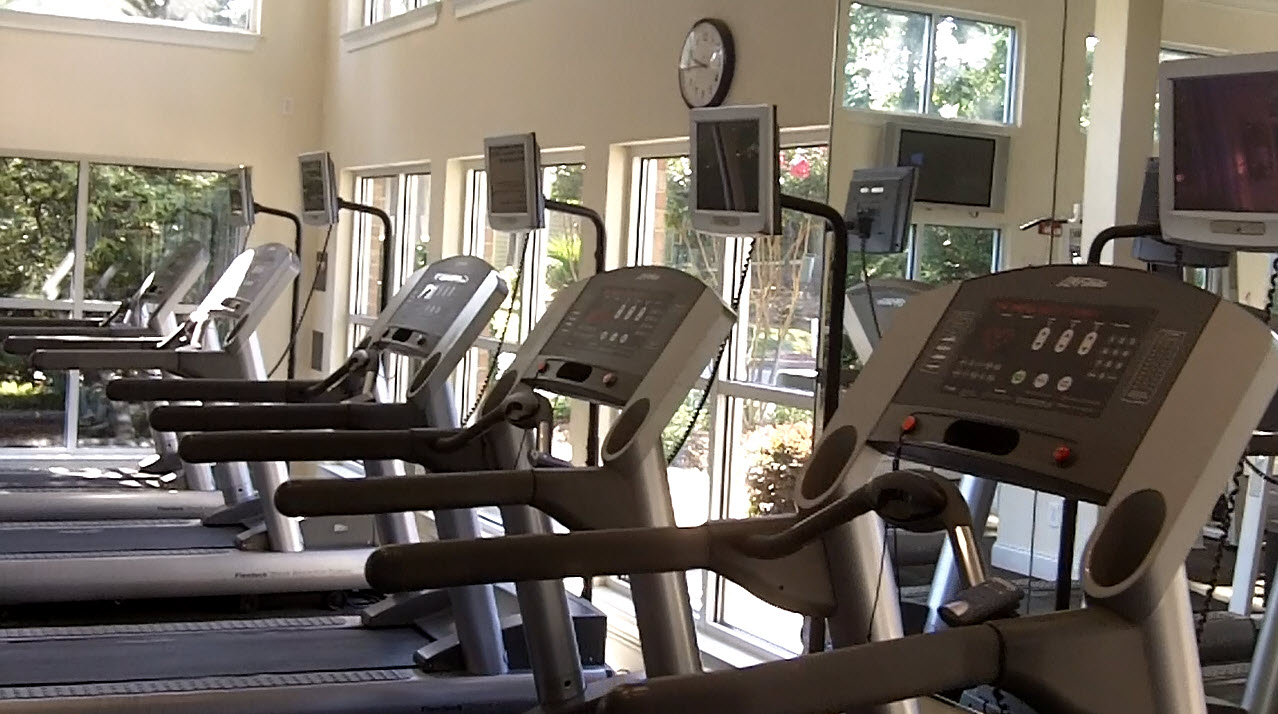 Beautiful Facility
"The Gym" , located inside the luxury Sugarmill Apartment Complex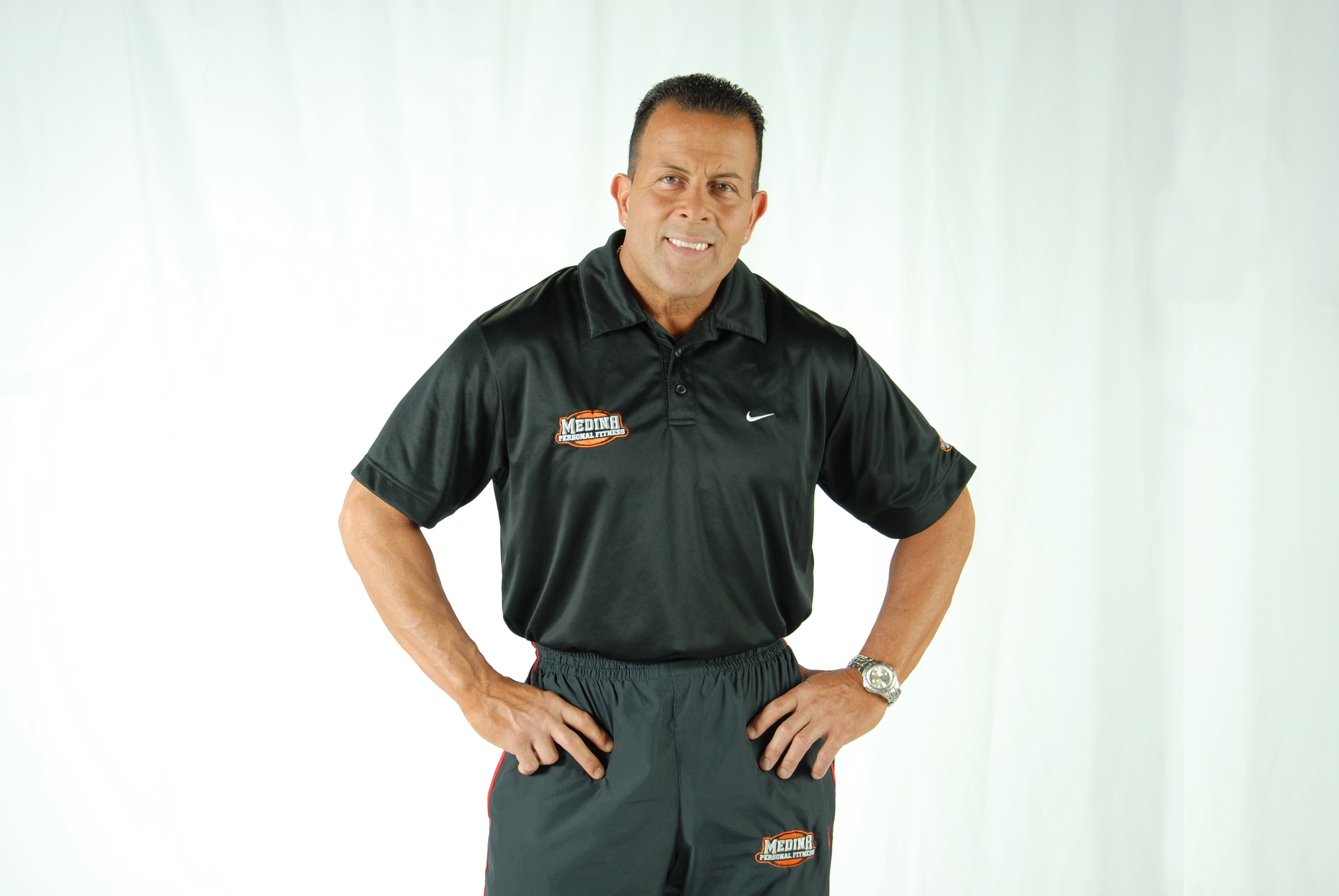 Bringing Out The Definition In You
"Come and take the journey with me to a fit, fulfilling and whole life. Â I will equip you with the necessary tools to achieve a Healthy Lifestyle; Body, Soul, and Spirit"
All Fitness Levels
It doesn't mater if your a competitive athlete or business person who just wants to feel better. Â We build a customized program that starts where your at NOW, and get's you moving to the place you want to be LATER.
Certified
I have been helping people like yourself achieve their fitness goals for over 24 years, with proven results.
Nutrition
In addition to exercise, I help you build a customized nutrition plan, that is the fuel for your NEW START.
Fitness Assessment
We help you get started at the right spot. Â Knowing your initial physical condition, directly impacts what type of program we customize for you, and also impacts your short and long term goals.
Massive Action Takers
The Rewards Go To Those Who Take Massive Action!
A Journey of a 1000 Miles, begins with but a single step
What Are You Waiting On? Let us help.
Eddie's Philosophy
"I'm a firm believer that when a client hires a personal trainer, they should have that personal trainer's undivided attention at all time"
What My Clients Have To Say....
Click On The Testimonials Menu To See More
I hired Eddie 3 months after delivering my child. I love the way I look now, I've lost more than lbs 20 after working with him for about 3 months. He patiently explains every single move until you get it, and he's very professional in his business. I would definitely recommend him if you're looking for a trainer.‎
Gelareh
One Month ago I pick up one of Eddie's business cards at a local Mexican restaurant (El Tacaso).  I decided to give him a call to see what he had to offer.  That weekend he scheduled a fitness test and he explained to me how he was going to train me.  I immediately noticed that he was a no-nonsense type of trainer, with a lot of knowledge and experience, so I decided to start training with him.
One month ago I was getting winded going up the stairs in my home.  Today I feel strong.  I have noticed at my work-outs that I have gained strength and endurance, and my friends and co-workers have noticed the change in me.  Eddie combines weight training, cardio and uses muscle confusion allowing for one to get real results real fast.  I have trained by myself and with other trainers in the past and I have obtained the best results with Eddie.   His rates are very competitive.  I highly recommend Eddie.
Salvador
Back in early 2008, Eddie worked with my son. Chris responded to Eddie's workouts and diet so impressively that in May of that year, I brought him my 14 year old grandson. Eddie was wonderful with Nick. I was very impressed with his professionalism, knowledge and the way he motivated him. At the end of a year, Nick was a different young man. He moved on to a JROTC program to maintain himself and Eddie started working with me.
I am probably Eddie's oldest client, but I am in good hands. He has made me stronger and healthier than I have been in a long time. Eddie is a wonderful trainer and I highly recommend him. He gives his full attention to his clients and they benefit from his extensive knowledge and professional qualifications.‎
Kathy
We're Located Near Lawrenceville Georgia
855 Walther Blvd, Lawrenceville Georgia 30043 INSIDE the "Sugar Mills Apartment" complex